Chris Hoff Completes SIUE Construction Leadership Institute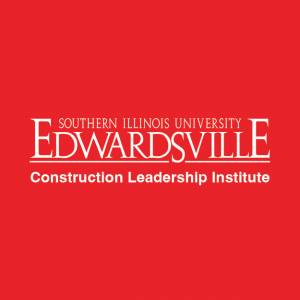 April 4, 2017  |  As part of Contegra Constructions Continued Education Program, we would like to congratulate Chris Hoff for recently completing the Construction Leadership Institute at SIUE. More about this program can be seen below.
The Construction Leadership Institute (CLI) at Southern Illinois Univerity Edwardsville celebrated 34 graduates of its program Friday, March 10 as a part of the CLI Alumni Day and Graduation celebration. Developed by the SIUE Schools of Business and Engineering, the CLI provides the knowledge, skills and strategies that individuals and companies need in today's challenging construction industry.
Program Co-Directors Chris Gordon, associate dean of the SIUE School of Engineering, and Kristine Jarden, director of executive education in the SIUE School of Business, oversaw the ceremony.
"The CLI program is designed to align with leadership development needs of the rapidly changing construction industry," said Gordon. "The CLI Advisory Board takes an active role in helping us continuously update this unique and innovative leadership development program to develop future building industry leaders."
"CLI's mission is to produce accomplished leaders who will improve the processes and outcomes in the construction industry," Jarden said. "We thank the employers for their vision in supporting the education of future business leaders in the industry."