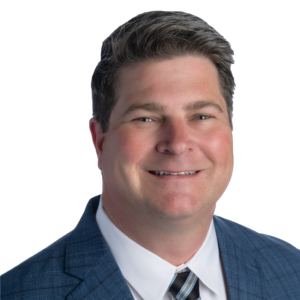 Eric Gowin
Contegra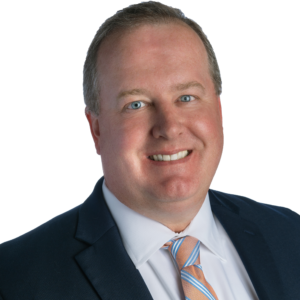 Jim Mundy
Contegra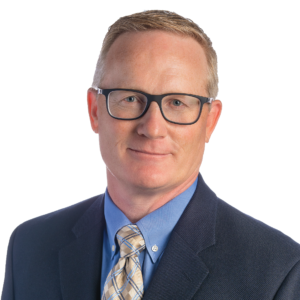 Russ Henke
Contegra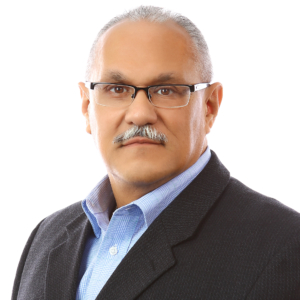 Dennis Araujo
Contegra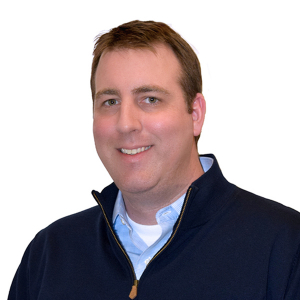 Sean Ketcherside
Contegra
OUR VISION
To deliver high-quality, cost-effective projects on schedule for our clients through innovation, foresight, integrity, and aggressive performance.
WE OUTWORK THE COMPETITION
At Contegra, our people are what differentiate us in the industry. We recognize that delivering quality and value on each project requires industry expertise, knowledge, and drive. Each member of the Contegra team delivers on our core principles of integrity, relationships, and performance. We work closely with our clients and fellow professionals and are committed to a true partnership.