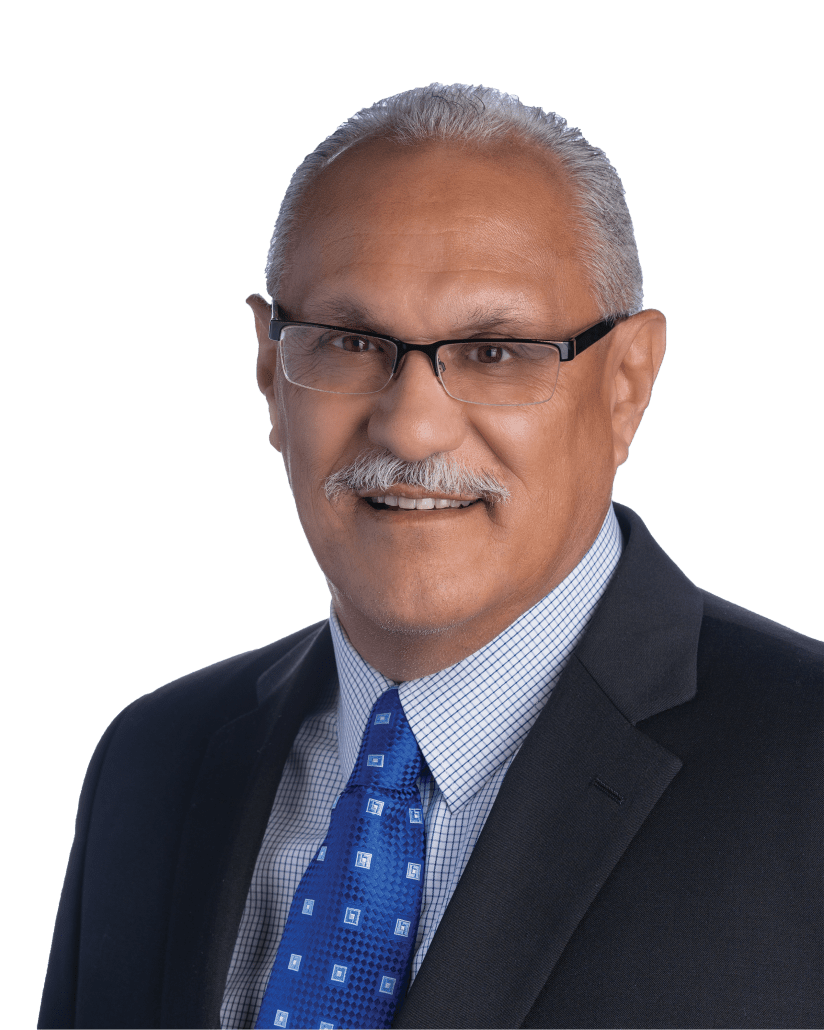 Dennis Araujo
Member, Project Executive
Prior to joining Contegra Mr. Araujo spent 33 years at a nationally recognized Design-Build General Contracting firm where he was a member of the ownership group and executive management team, serving in the capacity of  Executive Vice President / Project Executive.
Mr. Araujo's primary focus is on Client Relations, Business Development and management level monitoring and development of Project Management.
Currently serves as a Member of the Bradley University Civil Engineering & Construction Advisory Board, SIUE School of Engineering Construction Management Advisory Board, and the Southern Illinois University Construction Leadership Institute Advisory Board.
40+ Year Construction Professional
BS in Construction from Bradley University
DBIA (Design Build Institute of America) Certified Professional
LEED Accredited Professional
Joined Contegra in 2012