Travis Cory Completes SIUE Construction Leadership Institute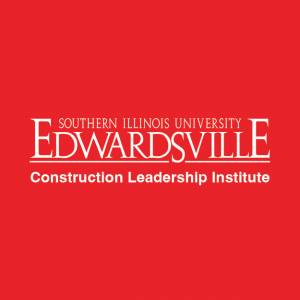 March 18, 2016  |  As part of Contegra Constructions Continued Education Program, we would like to congratulate Travis Cory for recently completing the Construction Leadership Institute at SIUE. More about this program can be seen below.
The Construction Leadership Institute is an Executive Education program jointly developed by the SIUE School of Business and the Department of Construction in the School of Engineering.  The program of instruction is designed and continually updated by the Construction Leadership Institute Advisory Board to ensure alignment with industry needs in a rapidly changing environment.
The Construction Leadership Institute is a convenient, accelerated, nine-week program that provides the participant with the opportunity to quickly learn leadership, communication, and professional skills that would take many years of experience to gain.
The Construction Leadership Institute is a unique program that brings together individuals from many different areas of the A/E/C industry. The program includes discussions, exercises and simulations that draw on the experience of participants and creates an environment of discovery and collaboration.
Program Benefits 
Program designed by a steering committee of regional construction industry executives
Industry leaders provide mentoring and guidance in leadership
Leadership assessment tools provide effective feedback to participants and outline customized strategy for leadership development
Our team of instructors consists of top leaders, consultants, and university faculty knowledgeable in the building industry
Instructional design includes building industry-specific exercises to reinforce communications and team-building skills
Focus on the integration of course topics throughout the program
Joint program of the SIUE School of Business and the School of Engineering