Employee Wellness by Design Featuring Contegra Construction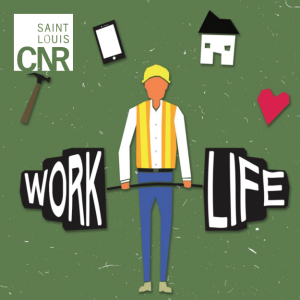 December 19, 2019  |  Contegra Construction was featured in the most recent issue of St. Louis Construction News. The article, "Employee Wellness by Design", features Contegra as an example of construction firms that are making employee well-being and health a priority in the workplace.
"As a commitment to encouraging the company's expanding millennial workforce to stay fit and active, Contegra transformed 4,000 square feet of warehouse space into a Crossfit gym", says founder and President Eric Gowin. The gym is free to all employees and includes a personal trainer.
"Other wellness perks include a recently expanded break room with flat screen TV's, a Starbucks-style coffee bar, catering in lunch once a week for everyone and hosting the occasional employee happy hour."
Read the full article at Saint Louis Construction News and Review