Contegra and CrossFit Ten Twenty Join Pedal the Cause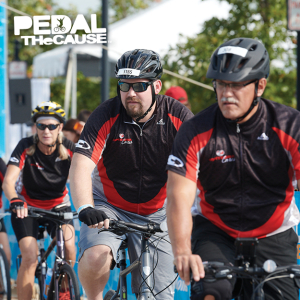 Contegra and CrossFit Ten Twenty have started a Cycling Team and are proud to be joining Pedal the Cause in the fight against cancer.
This is a great event and 100% of all money we raise will go directly to accelerating cancer research at Siteman Cancer Center and St. Louis Children's Hospital.
The ride will occur on September 30th and will take place at the Chesterfield Amphitheater.
Courses are set up for all levels of cyclists with loops ranging from a 10 mile ride to the 100 mile Century ride for advanced cyclists.